Why should we purchase new versus preowned equipment?
If you are operating your forklift equipment 6 to 8 hours daily, you are a strong candidate for new equipment. Besides providing you with the assurance of maintenance free service, a new purchase allows you to order the proper specifications you need for your operation. Factors such as lifting height, load capabilities, tire selection, overall truck size and labor saving attachments can greatly increase both your performance and efficiency.
Factory subsidized financing programs make purchasing new equipment very desirable. Based on the low interest rates we offer, monthly payments on new forklifts are quite comparable to preowned equipment financed under higher rates. Looking for price comparisons between new versus preowned? Give us a call at 800.272.0771.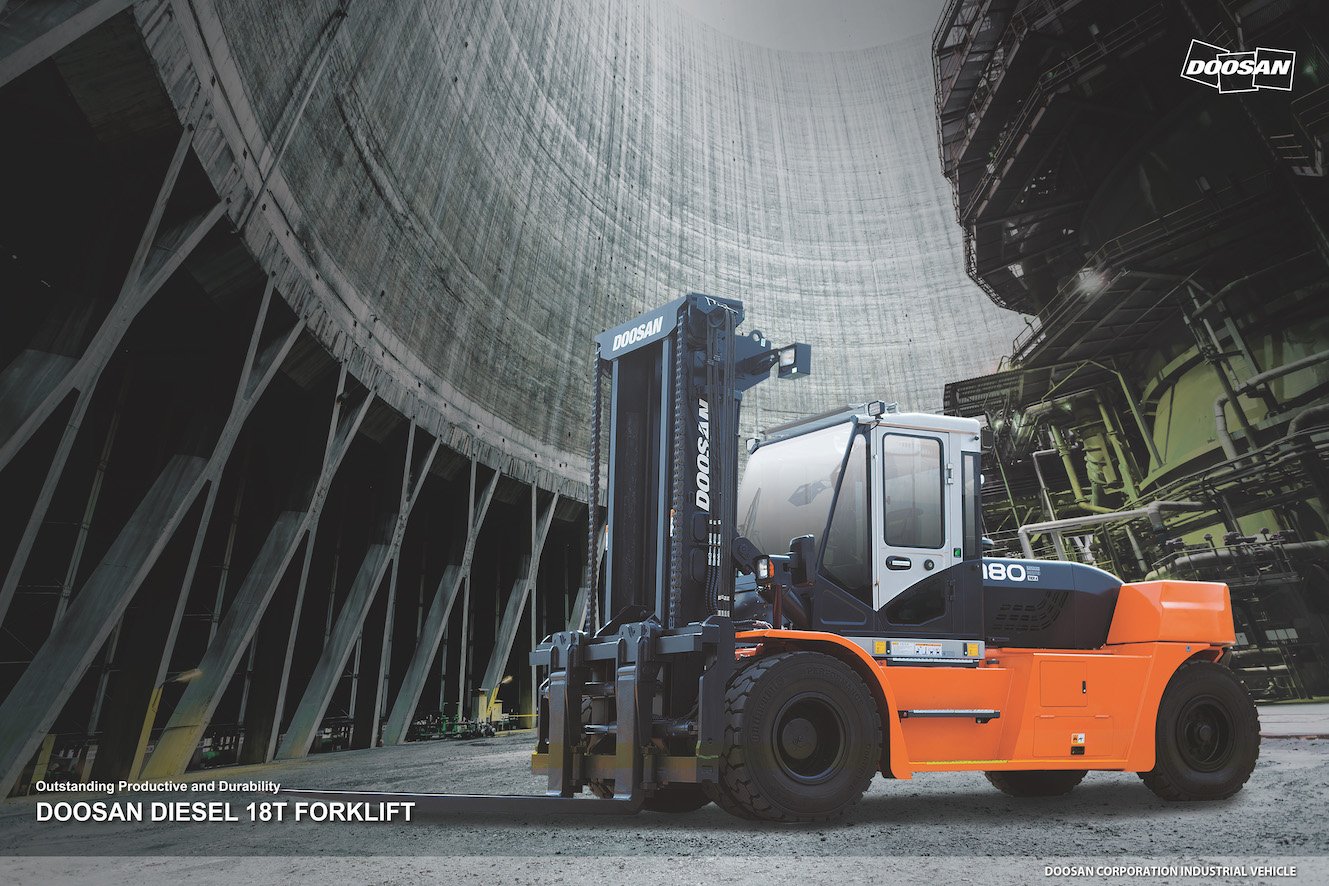 Using Your Business's New Forklift
New forklifts from The A.J. Gates Company are equipped with numerous safety features, controls, and other important components necessary for its proper operation. Make sure to familiarize yourself with its operator's manual, which offers details and specific instructions about how to use the forklift and its controls effectively.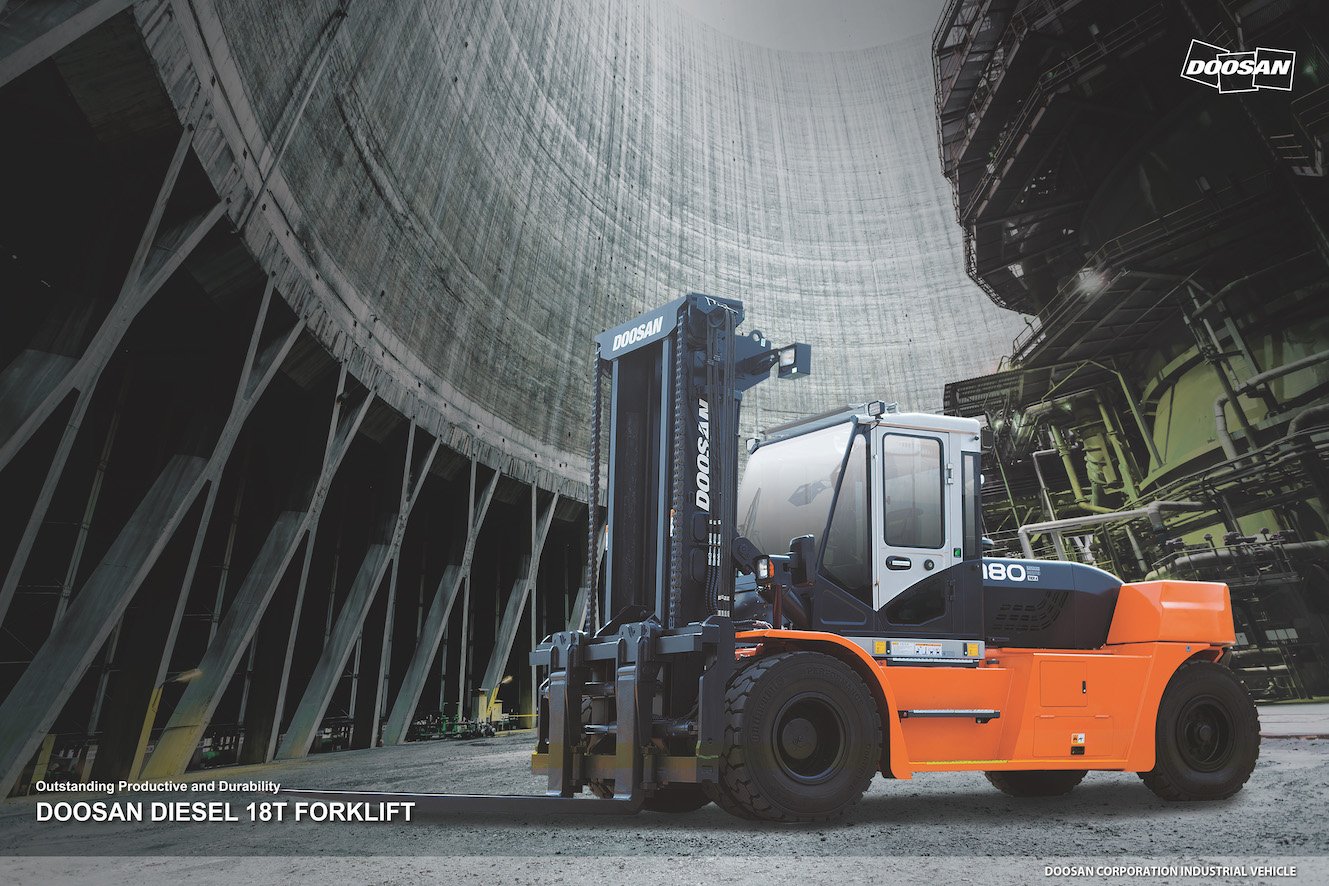 Maintaining Your New Forklift
Maintenance for your new forklift is essential to ensure its proper operation and long life. Regularly scheduled maintenance is an excellent solution to help reduce breakdowns and keep your equipment running at peak performance.
At The A.J. Gates Company, we offer maintenance schedules to keep your fleet of forklifts in tip-top shape. This service helps ensure your equipment is productive and operational.
Planned maintenance is available for new LP/Gas/Diesel forklifts and electric models as well. Contact The A.J. Gates Company for more information on planned maintenance schedules and services.
Your New Electric Forklift's Battery Indicator
Your electric forklift is equipped with a battery discharge indicator that tells you how much life is remaining in the battery before it needs to be recharged. It's important that this component be functioning at all times, so that team members know when they need to be plugged in and recharged.
It's a good general rule to never run your forklift below an 80% battery level (20% state of charge left on the battery) since once it dips below this threshold, more amps are drawn through the system, which results in higher heat and increased wear and tear on parts. Heat is the number one enemy of all-electric components, not just forklifts, and excessive build-up of it can cause permanent damage to electrical components.
Batteries
 are essential to operating a forklift truck safely and efficiently, especially when it comes to electric models. Battery maintenance is essential to ensure your new forklift's proper operation. This mainly involves making sure water levels are high enough inside the battery. Upon receiving your new electric forklift, it's important to complete a full discharge and charge cycle. Afterward, check water levels, and add more if it's needed. Some more tips for battery maintenance include:
Check water levels and add water if it's needed after each charge cycle has been completed.
Don't overfill your battery with water.
Corrosion buildup indicates overwatering problems
Never discharge your battery beyond 80% capacity
To help maintain battery life, it needs to cool down after a charge cycle. A normal charge cycle is about 8 hours, and a cool-down cycle also typically lasts 8 hours.
what to expect when purchasing new equipment from the a.j. gates company
When making that new forklift purchase, you can be assured that our sales representative will thoroughly review your application. You will be provided all of the information to purchase the right forklift to fit your requirements. In addition, they will follow up with a comprehensive planned maintenance program to keep that unit in excellent running condition.
Please contact us today at sales@ajgates.com or call us 800.272.0771.