New Forklifts in the northeast Ohio area
The A.J. Gates Company believes in providing exceptional services and dependable forklifts made to withstand any job. That is why we are proud to offer new forklifts from brands like Doosan and Big Joe. Located in Solon, OH, and proudly serving customers in the northeast Ohio area, we assist those across Cuyahoga, Lorain, Geauga, Sandusky, and Ashtabula counties with their equipment needs. Discover the different types of forklifts we carry and the advantages of working with our team.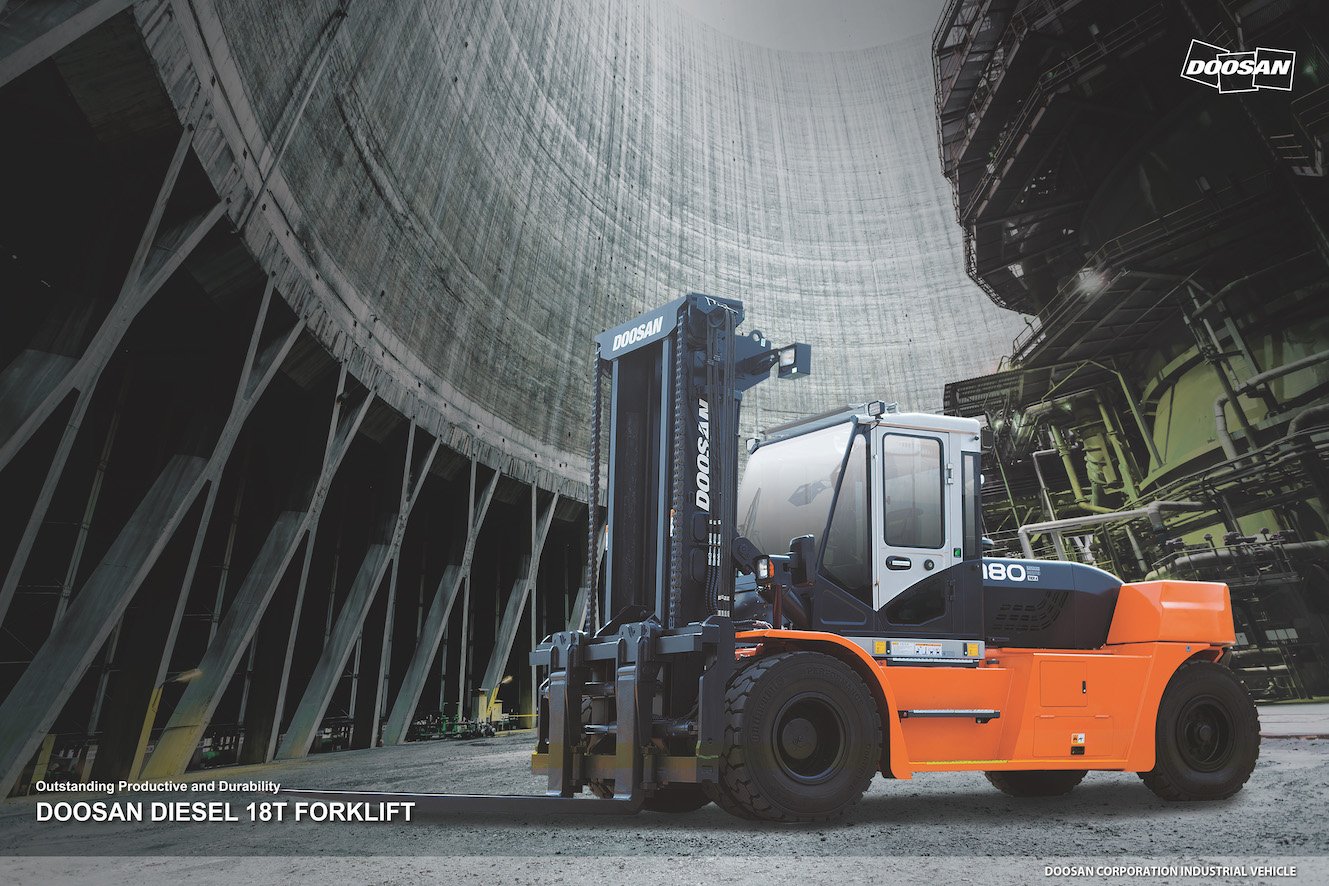 Using Your Business's New Forklift
New forklifts from The A.J. Gates Company are equipped with numerous safety features, controls, and other important components necessary for its proper operation. Make sure to familiarize yourself with its operator's manual, which offers details and specific instructions about how to use the forklift and its controls effectively.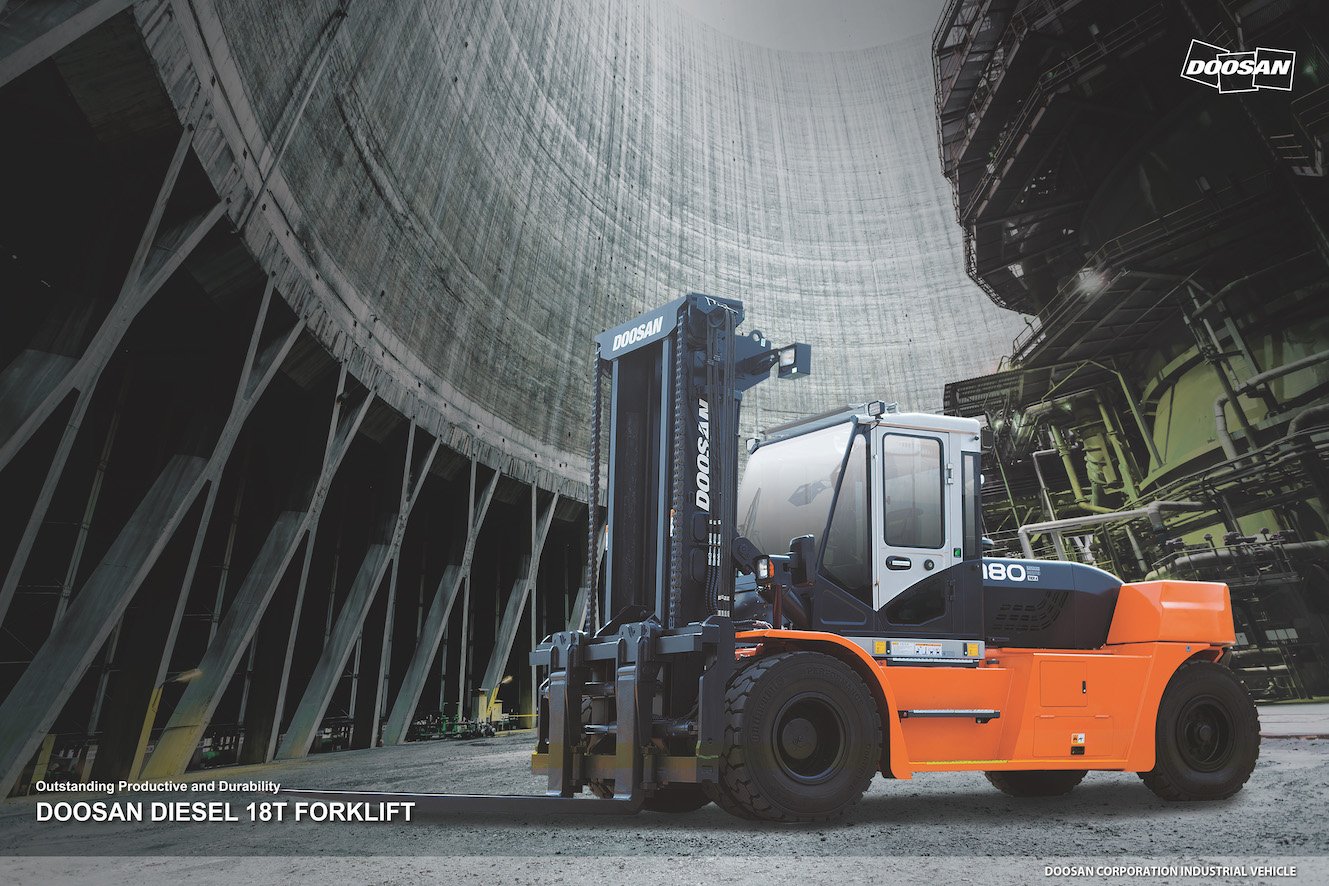 Maintaining Your New Forklift
Maintenance for your new forklift is essential to ensure its proper operation and long life. Regularly scheduled maintenance is an excellent solution to help reduce breakdowns and keep your equipment running at peak performance.
At The A.J. Gates Company, we offer maintenance schedules to keep your fleet of forklifts in tip-top shape. This service helps ensure your equipment is productive and operational.
Planned maintenance is available for new LP/Gas/Diesel forklifts and electric models as well. Contact The A.J. Gates Company for more information on planned maintenance schedules and services.
Your New Electric Forklift's Battery Indicator
Your electric forklift is equipped with a battery discharge indicator that tells you how much life is remaining in the battery before it needs to be recharged. It's important that this component be functioning at all times, so that team members know when they need to be plugged in and recharged.
It's a good general rule to never run your forklift below an 80% battery level (20% state of charge left on the battery) since once it dips below this threshold, more amps are drawn through the system, which results in higher heat and increased wear and tear on parts. Heat is the number one enemy of all-electric components, not just forklifts, and excessive build-up of it can cause permanent damage to electrical components.
Batteries
 are essential to operating a forklift truck safely and efficiently, especially when it comes to electric models. Battery maintenance is essential to ensure your new forklift's proper operation. This mainly involves making sure water levels are high enough inside the battery. Upon receiving your new electric forklift, it's important to complete a full discharge and charge cycle. Afterward, check water levels, and add more if it's needed. Some more tips for battery maintenance include:
Check water levels and add water if it's needed after each charge cycle has been completed.
Don't overfill your battery with water.
Corrosion buildup indicates overwatering problems
Never discharge your battery beyond 80% capacity
To help maintain battery life, it needs to cool down after a charge cycle. A normal charge cycle is about 8 hours, and a cool-down cycle also typically lasts 8 hours.
There are several factors to consider when searching for new or previously owned equipment. If you typically use a forklift between six and eight hours per day, purchasing a new one may be the ideal choice for your facility. At The A.J. Gates Company, our team can work with you to find the best option for heavy-duty project needs. We will discuss your business environment, typical load requirements, and more to ensure your purchase meets your demands.
To help your new forklift stand the test of time, we also offer full and planned maintenance for our customers. We handle a wide range of services to ensure your material-handling fleet is always ready when you need it. If you purchase a new forklift through us, we can craft a service agreement that will span the life of your product. We're also available 24/7 for emergency repairs.
At The A.J. Gates Company, we offer a vast inventory to suit the diverse needs of our customers. Some of the forklifts we offer include:
The IC engine on a forklift works much like the engine on your car or truck, using fuel to run. The IC is one of the most common types of engines in industrial equipment and offers several advantages:
Works well indoors and outdoors
load capacities have higher ranges
Quick and easy refueling during multi-shift operations
We carry a broad selection of Doosan IC forklifts that operate on LP gas, dual fuel, and diesel. Doosan also provides a full line of cushion tire and pneumatic forklifts with the durability needed to tackle robust projects.
An electric forklift uses a rechargeable battery to power the engine. This type of engine is appealing across industries for its clean, quiet performance. Electric forklifts offer several advantages, including:
Eco-conscious design
Lower emissions for indoor areas
Fewer moving parts for less maintenance
If you're looking for an electric model, check out our selection of Doosan and Big Joe electric forklifts. They're available in stand-up, sit-down, and straddle stackers to suit your preferences.
Our team can help you explore the different types of forklifts in our inventory to help make the choice simple for you and your business. If this is your first forklift purchase, we can also help your crew get up to speed on safe equipment practices. We have a certified trainer who can conduct onsite forklift safety training (please add hyper link to forklift safety training https://ajgates.com/operator-safety-training/) to help ensure your company operates according to OSHA standards.
Learn More about Our New Forklifts and Services
For over 100 years, The A.J. Gates Company has been dedicated to providing customers in Cuyahoga, Lorain, Geauga, Erie, Sandusky, Ashtabula counties, as well as other areas in the northeast Ohio area, with exceptional products and services. To learn more about our new forklift selection and other services we provide, contact us today.