​We have trained technicians available to service and repair your dock equipment.
Our Planned Maintenance (PM) program has many elements that make it an excellent investment for you such as:
Timely response the same day or the next morning
Quality control with our team having over 37 years of experience on all makes and models of dock equipment
Detailed invoicing which lists in detail what repairs were made
Flexibility to meet any of your changing needs in a timely manner
Adequate inventory of all parts via established numerous cross references and contacts which allow us to have or get all parts promptly and reasonably
Complete field services to including welding, concrete work and repair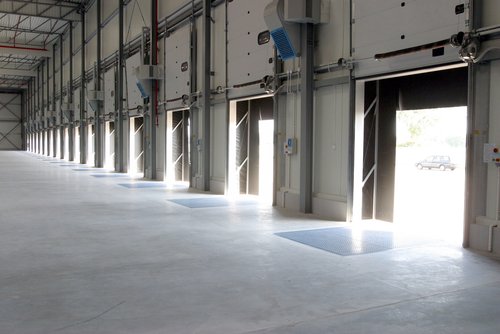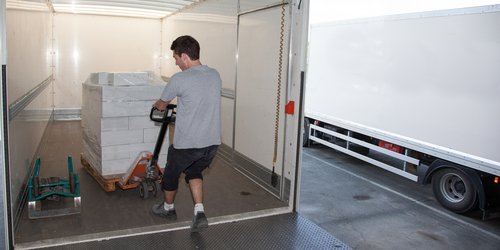 A PM program adds life to your equipment, keeps down time to a minimum, reduces equipment expenses, and insures safe operation. Our programs are tailored to you and designed to be complete. Our dock PM program consists of 35 items covering all areas of the unit for a total system check including but not limited to:
Batteries and cables
Lubrication
Rollers
Front and rear hinges
Pit clean out
Electric system
Pumps and motors
Platform
Hydraulics
Cylinders
Switches
Hydraulic system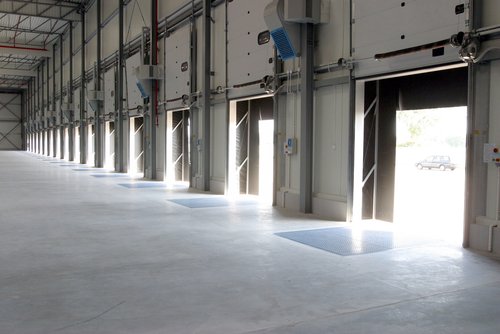 We will provide a comprehensive dock analysis on site and include a written report on the condition of the dock itself, the dock leveler, proper operation and do a complete visual inspection to review your dock safety.
Loading Dock Levers
We can provide mechanical and hydraulic levelers for all applications. 
Seals & Shelters
We offer a complete line of dock seals and shelters to meet your application's needs and budgets.
Dock Safety Equipment
We offer both mechanical and electrical truck restraint systems to secure the truck trailer to the loading dock to prevent injury during loading and unloading. 
Various Dock Accessories
We offer a complete line of dock accessories from lights, curtains, air doors, wheel chocks to trailer stands and much more.
Please call us at 800.272.0771 to schedule your dock analysis today!
New & Replacement Dock Safety Equipment
Serious accidents can be prevented with the proper dock safety equipment. Our truck restraint systems come in both mechanical and electric and enhance the safety of dock attendants by securing the truck trailer to the loading dock during loading/unloading. Hydraulic dock levelers help prevent vehicles from tumbling off the end of a vacant dock when the dock door is either open or closed.
We carry a complete line of dock accessories from dock lights, strip curtains, air doors, wheel chocks to trailer stands and much more. We offer a complete approach to your dock!