slide1 - copy
Ohio's Premier Forklift & Material
Handling Supplier!
slide1 - copy - copy
Power into the Future with Doosan
Big Joe

CELEBRATING 103 YEARS & BEYOND!
Looking for forklift sales, service, parts, and/or rentals? Look no further, A.J. Gates has it all! Dock equipment, racking, industrial batteries, we have everything material handling related that can meet your most demanding needs. We can help increase your productivity and lower your costs.  We want to be "Your One Stop Shop For All Your Material Handling Needs."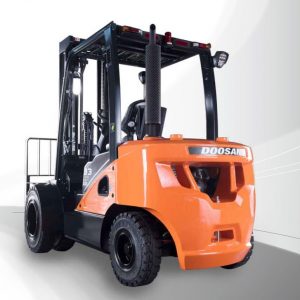 Doosan has more than 50 years' experience manufacturing value added forklifts known for their quality and durability. Power into the future with Doosan! VIEW PRODUCTS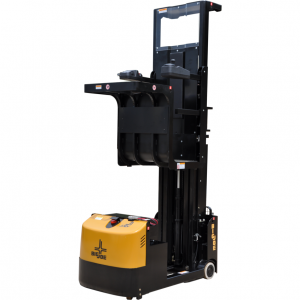 Big Joe's durable reputation makes them a perfect fit for your material handling needs. VIEW PRODUCTS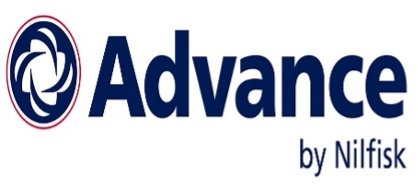 Advance, part of the Nilfisk Group, is a leading global provider of commercial and industrial floor cleaning equipment VIEW PRODUCTS
WE'RE MORE THAN JUST FORKLIFTS!
NO MATTER WHAT THE NEED, THE A.J. GATES COMPANY CAN OFFER A SOLUTION.
Find all your material handling needs at one location!
New & used forklift sales
Service
Parts
Rentals
Dock equipment and repair
Racking and shelving
Conveyors and warehouse equipment
Forklift operator safety training
Shrink wrap and shipping supplies
We are your authorized Northeast Ohio dealer for Doosan, Big Joe and Advance sweepers and scrubbers. Whether indoors or out, these units will keep your material moving and will not quit until you do.
The A.J. Gates Company was founded in 1918 by Augustus J. Gates, one of the founding fathers of the material handling industry. Gus Gates helped develop the lift truck we all know today. Through his unique vision of customer service and knowledge, he created The A.J. Gates Company.

The company was originally located in downtown Cleveland. We then moved to Solon to better serve the growing Cleveland Metropolitan Area. Our present location gives us excellent access to all freeways allowing us to better serve our growing customer base.
​
As we look to the future, we will continue the strong tradition of commitment to excellence for our customers.
If you are looking for a forklift dealer in northeast Ohio, visit The A.J. Gates Company. We can help with all of your parts, service, and maintenance needs, and we are proud to serve our community.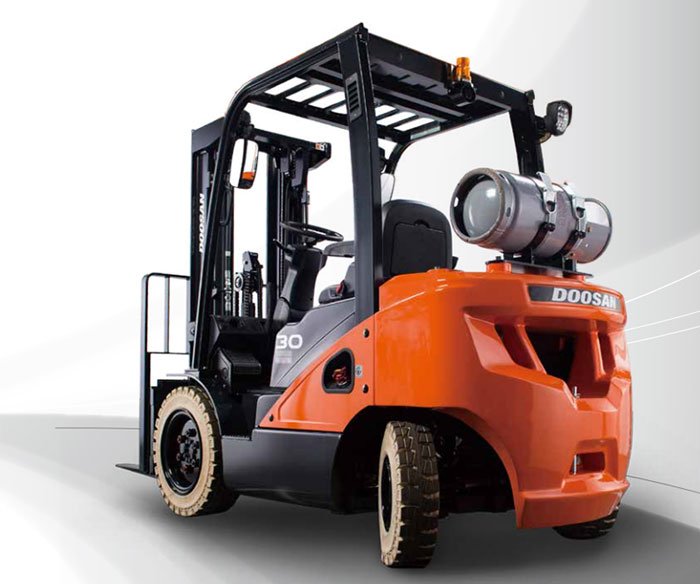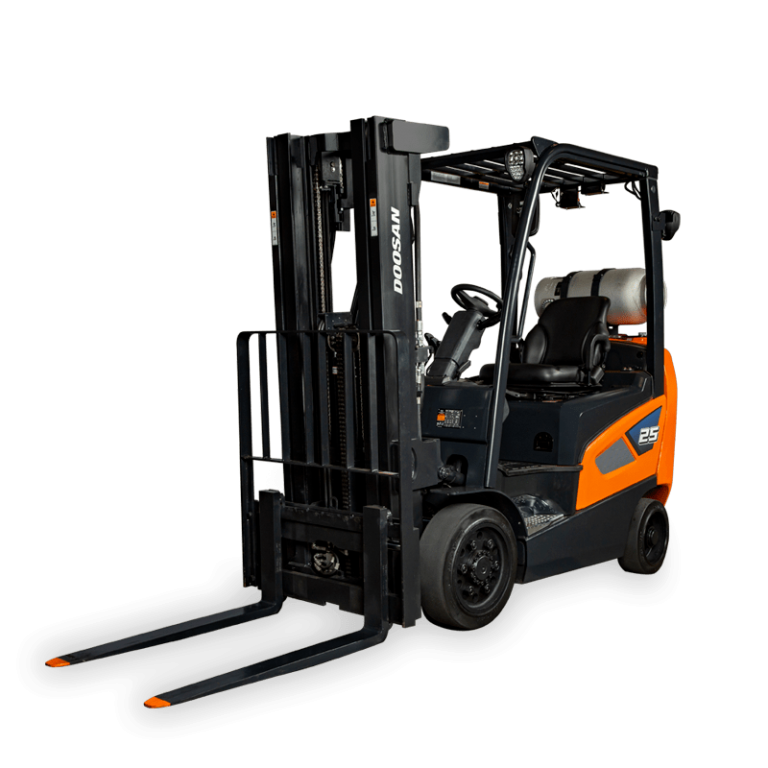 Load Capacity: 3,000lb-4,000lb
Fuel Type: Electric
Tires: Cushion
View Details