In addition to selling material handling equipment, we also provide batteries and chargers.  The quality of Hawker products assures maximum power output. This results in both increased efficiency and productivity.   
HAWKER INDUSTRIAL BATTERIES AND CHARGERS
Hawker has been in the battery business for more than 85 years, and it shows through their innovation and performance. With multiple options to fulfill every forklift battery need, customers can take advantage of Hawker's commitment to provide cost effective, long lasting batteries and chargers.

Hawker is an industry leader in quality, performance, technology and innovation. They are your one-source system solution for motive power savings.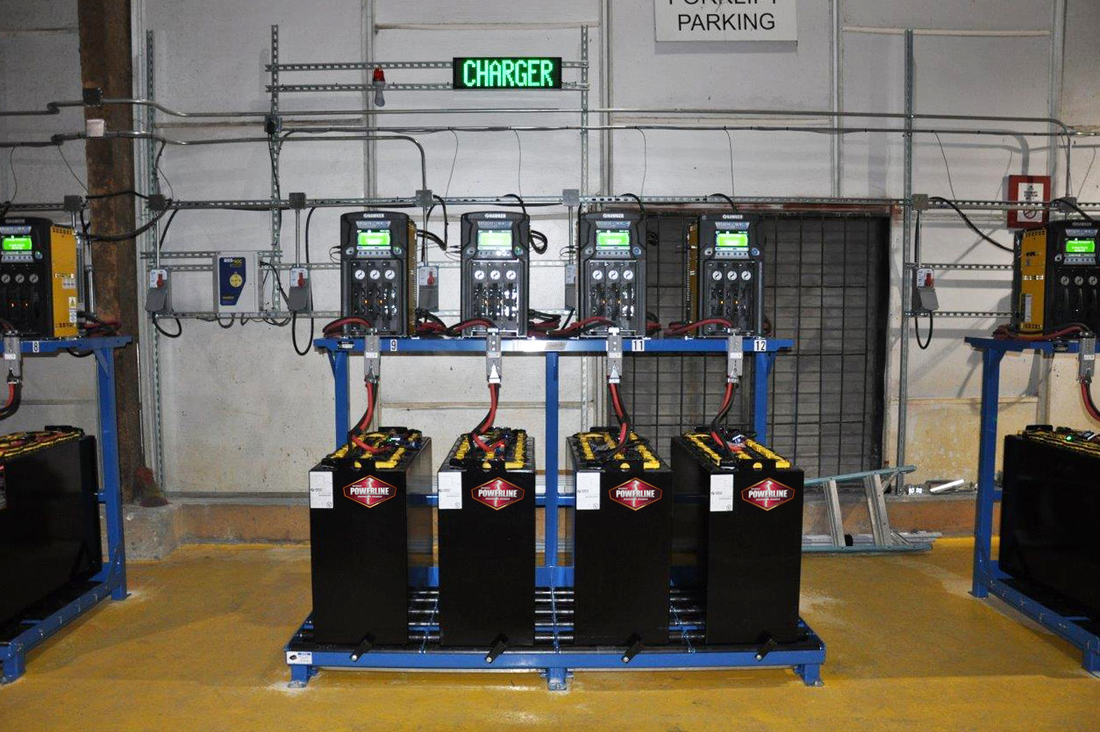 HAWKER® is the world's largest industrial battery brand. We manufacture the broadest line of lead-acid batteries, providing solutions for controlling and reducing motive power operating costs. HAWKER® batteries deliver the longest life and lowest cost from many innovations — including the densest paste, battery sleeves which eliminate separator misalignment, and the industry's first acid recirculation systems.
HAWKER®'s PowerPlus formation. When you choose a Hawker battery, you're choosing the best-built battery on the market. Professional pride and financial incentives are the two motivational forces we combine at HAWKER® to implement a quality assurance system without peer. Each employee personally signs his or her work. The quality goes in before the name goes on.
​HAWKER®'s extensive line of modular, high-frequency chargers represents the future of motive power innovation. They offer advanced scalability, redundant power, simplified service, and maximum flexibility to enhance your operations. Our modular smart chargers utilize our patented IONIC charge profile, as well as opportunity and patented fast charge profiles, while providing plug-and-play flexibility, eliminating possible downtime, and ensuring scalability for future power needs.
If you're in the Northeast, OH area and you need a new forklift battery, or you need someone to guide you through the process of choosing the best products for your situation, The A.J. Gates Company is here to serve you. Give us a call today, and let us help you find solutions for your forklift battery needs.