About Our Forklift Dealership
The A. J. Gates Company is your one-stop shop for the sale and service of new and pre-owned equipment and rentals.  Our highly qualified service department can also repair and maintain docks, levelers, sweepers, and scrubbers. We are available 24 hours a day if an emergency arises.
If you are looking for a forklift dealer in northeast Ohio, please visit The A. J. Gates Company. We can help with all of your parts, service, and maintenance needs!
Back in 1918, when The A.J. Gates Company was founded it was built with the golden rule in mind: "Treat others as you would like to be treated." For more than a century we have been doing just that! Every decision we make is with the needs of our customers in mind. We are consistently striving to provide the level and quality of service that every customer deserves.
We have a team comprised of qualified professionals here to meet your needs.  We maintain up to date training to ensure all of our employees remain current on the new developments and technology available within the material handling industry. From our service technicians to our sales force, every single person at The A.J. Gates Company takes pride in their work and it shows.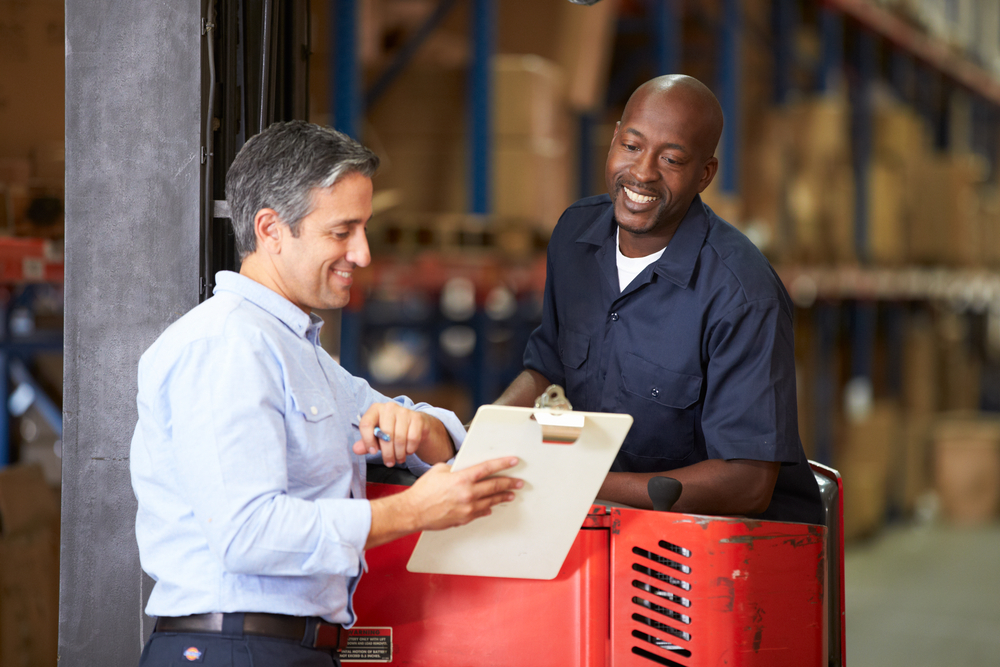 OUR PLEDGE TO OUR CUSTOMERS
To deliver the highest-quality products and services at reasonable prices.
To personalize those services and tailor them to your specific needs.
To have a variety of sales and rental options available to meet your requirements.
To help you select the proper piece of equipment for your application.
To deliver service in a timely manner.
To build a relationship with your business
To understand your material handling requirements
To meet your goals, reduce costs and increase your productivity
We strive to be the best, that means going above and beyond for our customers. We offer service agreements for the life of your equipment along with providing competitive financing and equipment trade in values. We partner with some of the top equipment manufacturers in the industry giving you the best prices without sacrificing quality. At The A.J. Gates Company we have the products that will lift your company to the next level.
Whether you need a rental to meet a deadline or you want to increase production with a new or used piece of equipment, we can help you. To learn more or to request a quote, contact our team today.