The A.J. Gates Company opened its doors in 1918. That is over 100 years of dedication and service.  When it comes to a material handling in Ohio, you want a company that understands every aspect of the machines it sells, and we do just that! That is why our customers trust our experience when they want to purchase, maintain or repair forklifts for their companies.
You want a forklift dealership with plenty of experience to back up its recommendations. The A.J. Gates Company is a full-service company with the following services:
Over the decades, we've learned what's important to our customers, and we stock essential parts for replacement and repairs. This is just part of our commitment to putting you first.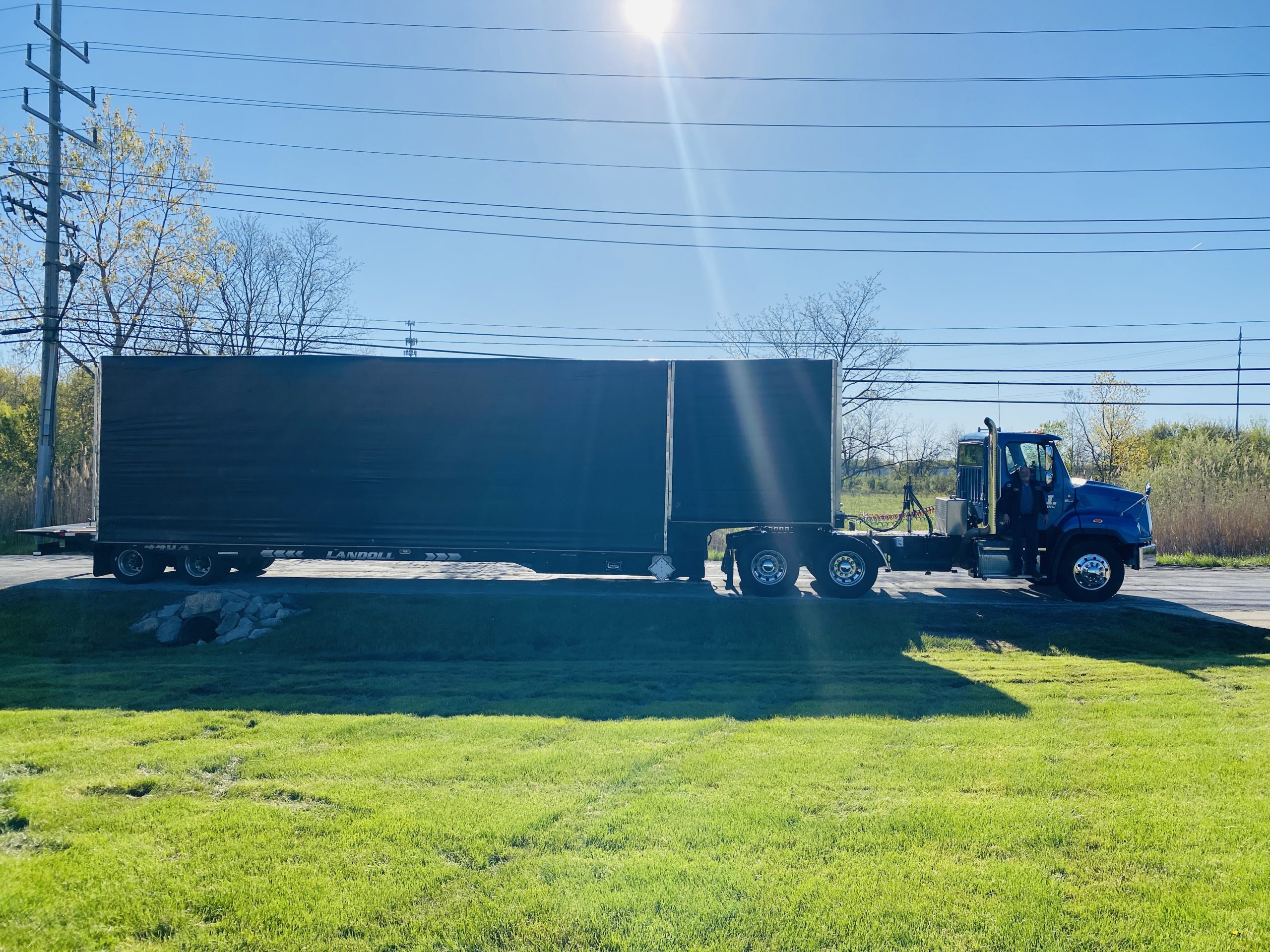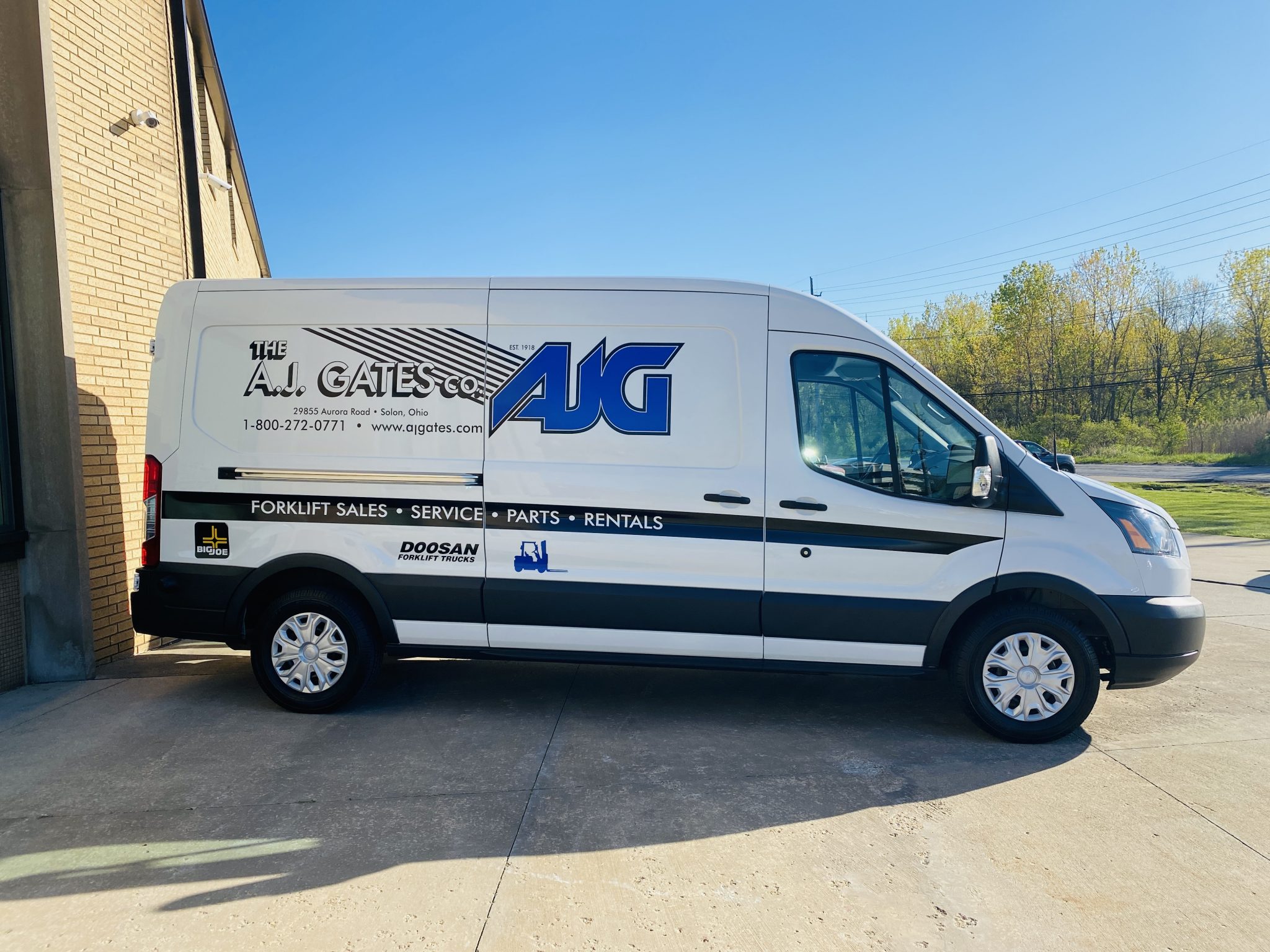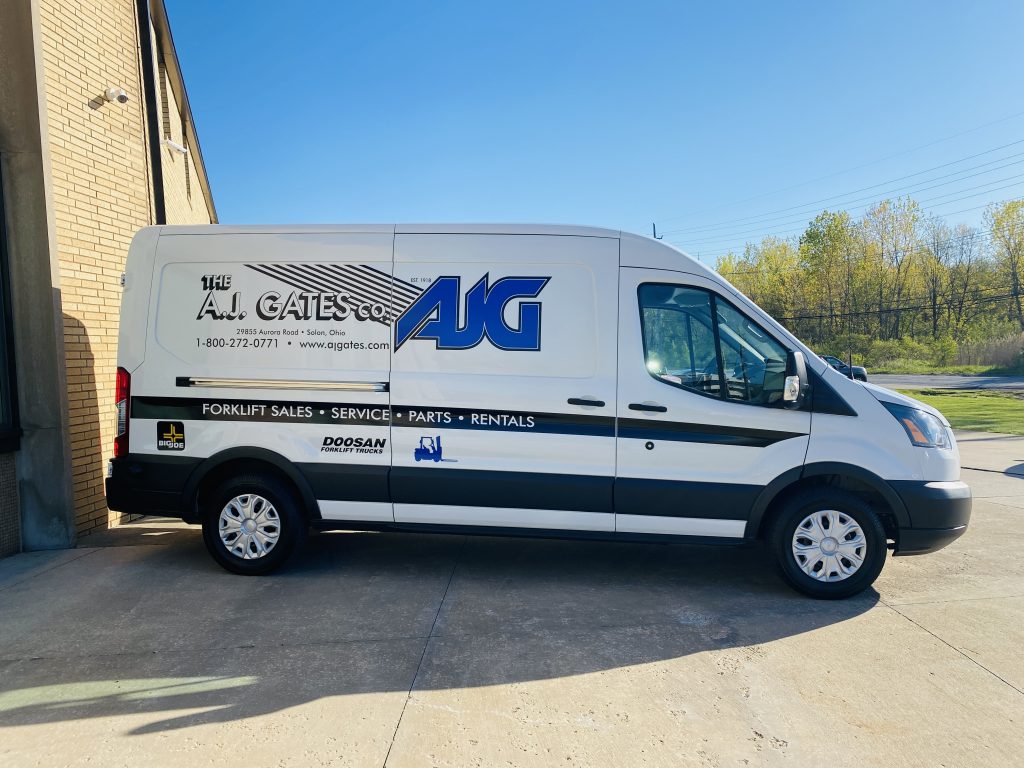 Guaranteed Fast Response Time
If you have an urgent need to get your equipment up and running, ask us about our guaranteed quick response time. We know that time is money and want to get you back to business as usual fast.
quality team of professionals
When you come to The A.J. Gates Company, you meet a friendly, knowledgeable team of experts. Our sales staff and technicians are trained to analyze your needs and suggest the best fit for your business. 
Let us come to you and complete an application survey of your needs and budget. We will tell you which equipment can help you the most without breaking the bank.
Call us today at 440-498-0123 to find the right solution for your warehouse, shipping and packaging operations.